Are you having a big party or other events in the near future? Whether it's a birthday party, a kids' party, or anything in between, you will want to be sure to serve something to delight your guests. And, what better option is there than Jenis ice cream?
Rest assured that this isn't just any old ice cream. No, it's a special, artisan type of ice cream that is like nothing you've ever tasted. It's absolutely perfect for adding a special, elegant touch to any event.
If you're interested in serving this ice cream, read on to learn more about it.
What Sets Jeni's Ice Cream Apart from the Rest?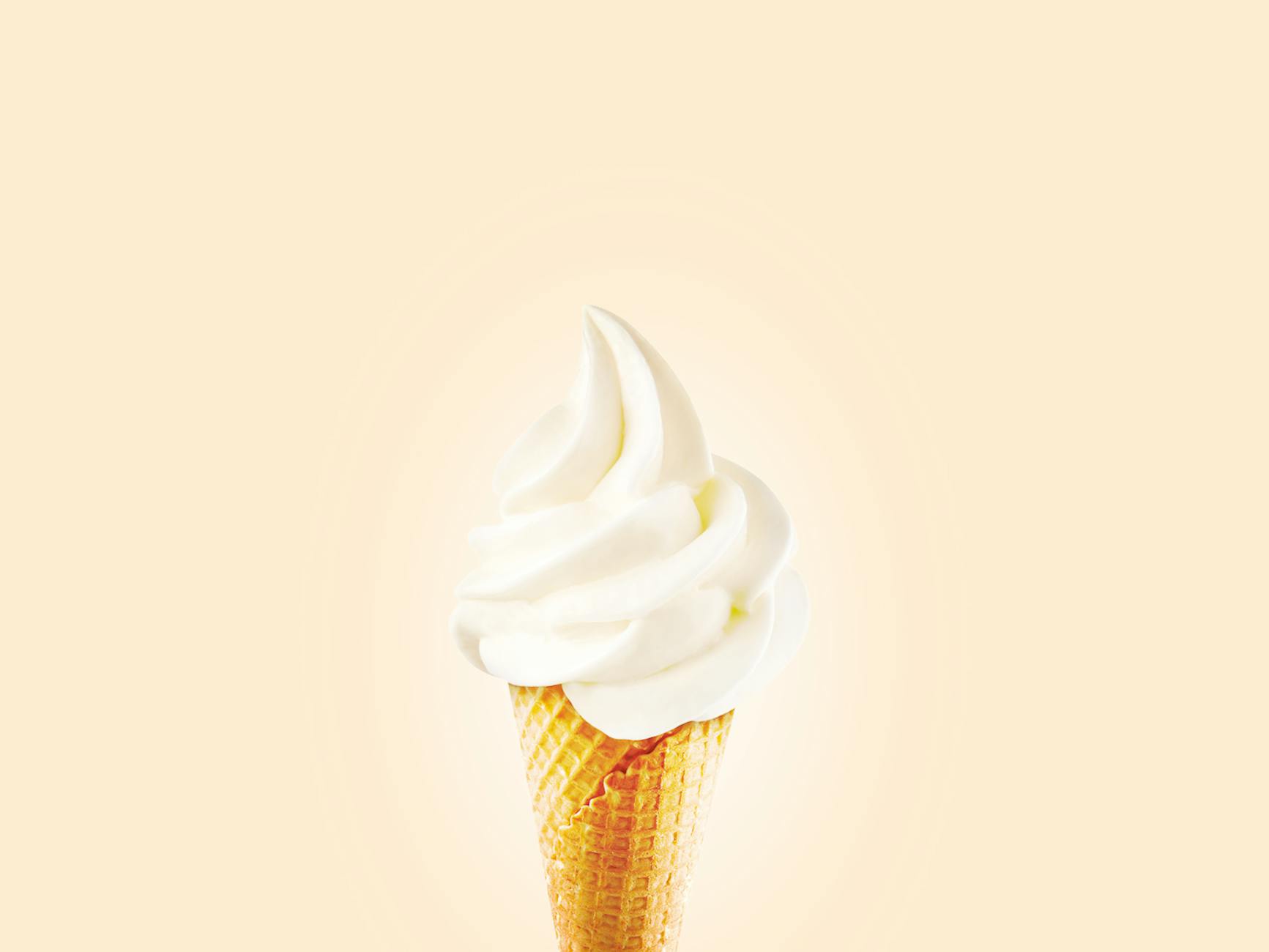 image source:Pexels
If you're new to this type of ice cream, you might be wondering, what in the world makes this ice cream so special? After all, ice cream is ice cream, right?
While that may hold true for most ice cream, Jeni's ice cream is truly different. Created by Jeni Bauer, who has two decades of ice cream making experience, this ice cream features whole ingredients and real dairy.
Unlike most ice cream you'll find on the shelves, there are no synthetic flavorings or ice cream mix. It's all just natural deliciousness and goodness.
Thus, not only is this ice cream better for you, but it's also 100% delicious! Jeni Bauer has been recognized for her work time and time again and has even penned two cookbooks, proving her genius and proving that everyone who's anyone needs to try this treat!
What Flavors of Ice Cream Are Available?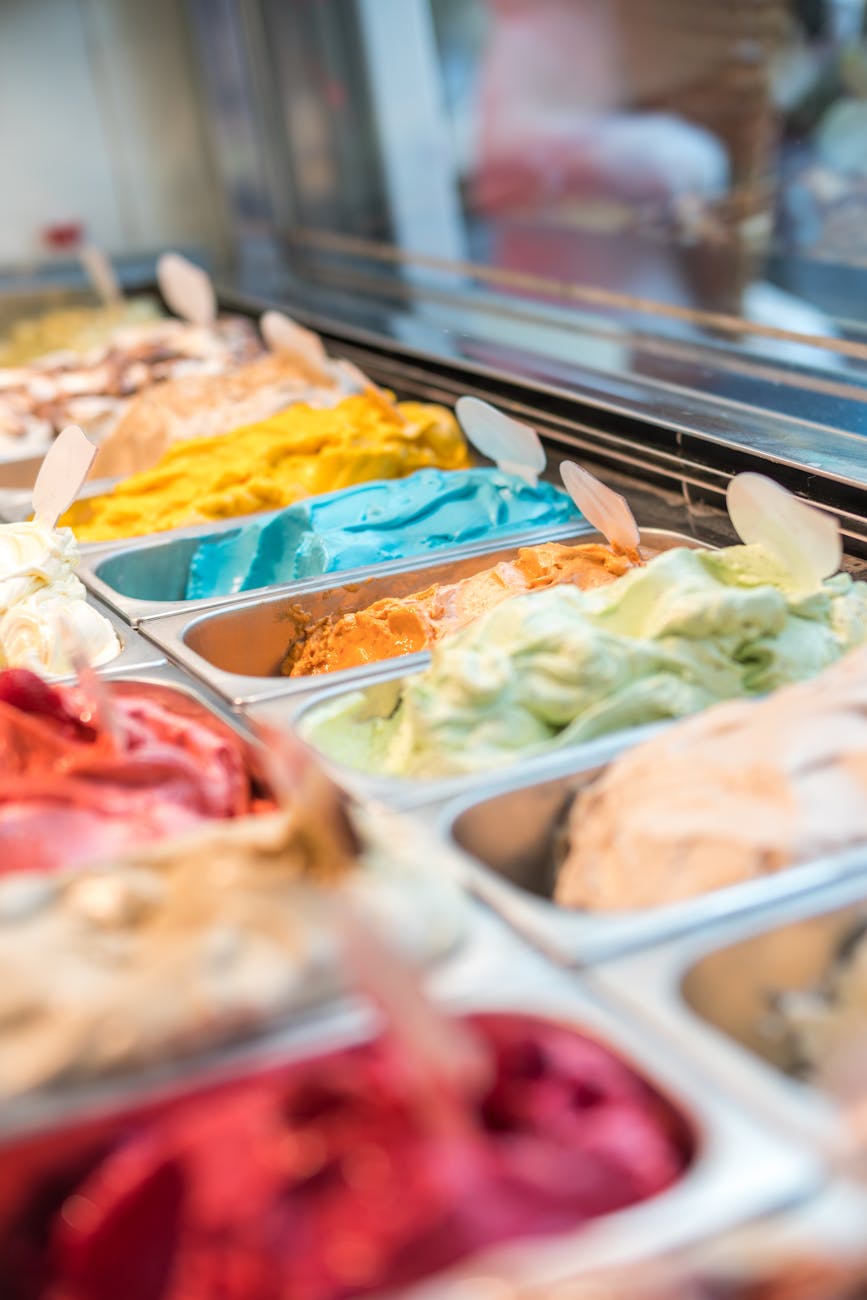 image source: Pexels
If you're now convinced that you need to try this ice cream (and you should be), the next question on your mind is probably what flavor to purchase.
Fortunately, there are tons of different options to choose from, so you can easily get the perfect ice cream for any event and for any taste preference.
Some of the delicious flavors available include:
Boozy eggnog

Cognac with gingerbread

White chocolate peppermint

Pumpkin 5 spice

Sweet potato with torched marshmallows

Darkest chocolate

Brambleberry crisp

Brandied banana brulee

Brown butter almond brittle

Cream puff

Dairy-free dark chocolate truffle

Frose sorbet

Supermoon

Churro

Coffee with cream and sugar

Milkiest chocolate

Cookies in cream

Green mint chip

Goat cheese with red cherries

Middle west pecans and whiskey

Strawberry buttermilk

Gooey butter cake

Roxbury road

Lemon buttermilk frozen yogurt

Ndali Estate vanilla

Pistachio and honey

Ricotta toast with redberry geranium jam

Riesling poached pear sorbet

Salted honey pie

Salted peanut butter with chocolate flecks

Salty caramel
Talk about lots of options!
Some people like to mix one or more of these delicious flavors together to create their own unique blends, so you're welcome to do the same and experiment.
Also, if you're lucky enough to have a Jeni's ice cream near you, you can always go in person and sample different flavors to pick the perfect pints for your taste buds.
How Much Does This Ice Cream Cost?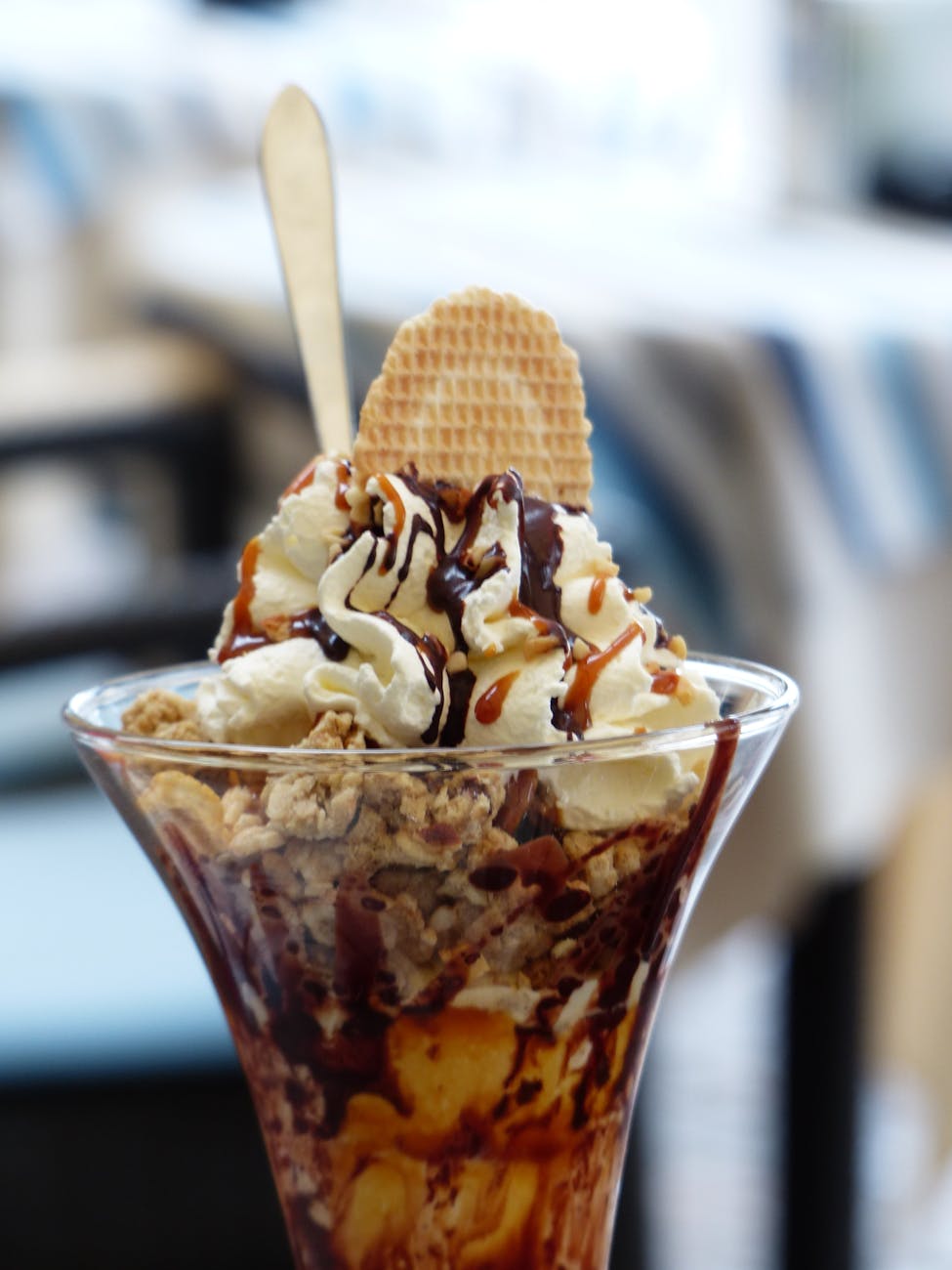 image source: Pexels
Due to the supremely high quality of this ice cream, you might expect it to cost a fortune.
However, believe it or not, Jeni's ice cream is actually surprisingly affordable. At its base cost, it is only $12 per pint.
If you do not have a local shop near you, you will need to have the ice cream shipped to you, however, so shipping costs, which can vary depending on where you live and where your ice cream is shipped from, will be added as needed.
Of course, you don't just have the option of ordering your ice cream in pints. You can also order special collections of ice cream, perfect for festive events. The prices on these vary, but here are a few collection options and their prices to give you an idea of what you can expect to spend:
The Splendid Holiday Collection ($68)

The Thanksgiving Collection ($68)

The Top Sellers Pint Collection ($58)

The Britton Sampler Collection ($58)

The Ain't No Fruitcake Collection ($58)

The Boozy Collection ($58)

The Good Tidings Collection ($48)

The Let's Party Collection ($100)

The Merry Dairy Collection ($48)

The Crowd Pleaser Collection ($58)

The Mixed Nuts Collection ($58)

The All the Chocolates Collection ($58)

The Please and Thank You Collection ($58)

The Build Your Own Party Collection ($80)

The Build Your Own Sundae Collection ($68)

The Sprinkle Collection ($72)

The Newborn Baby Collection ($60)

The Sweet Treats Party Pack Collection ($85)
We Suggest the Party Pack Collection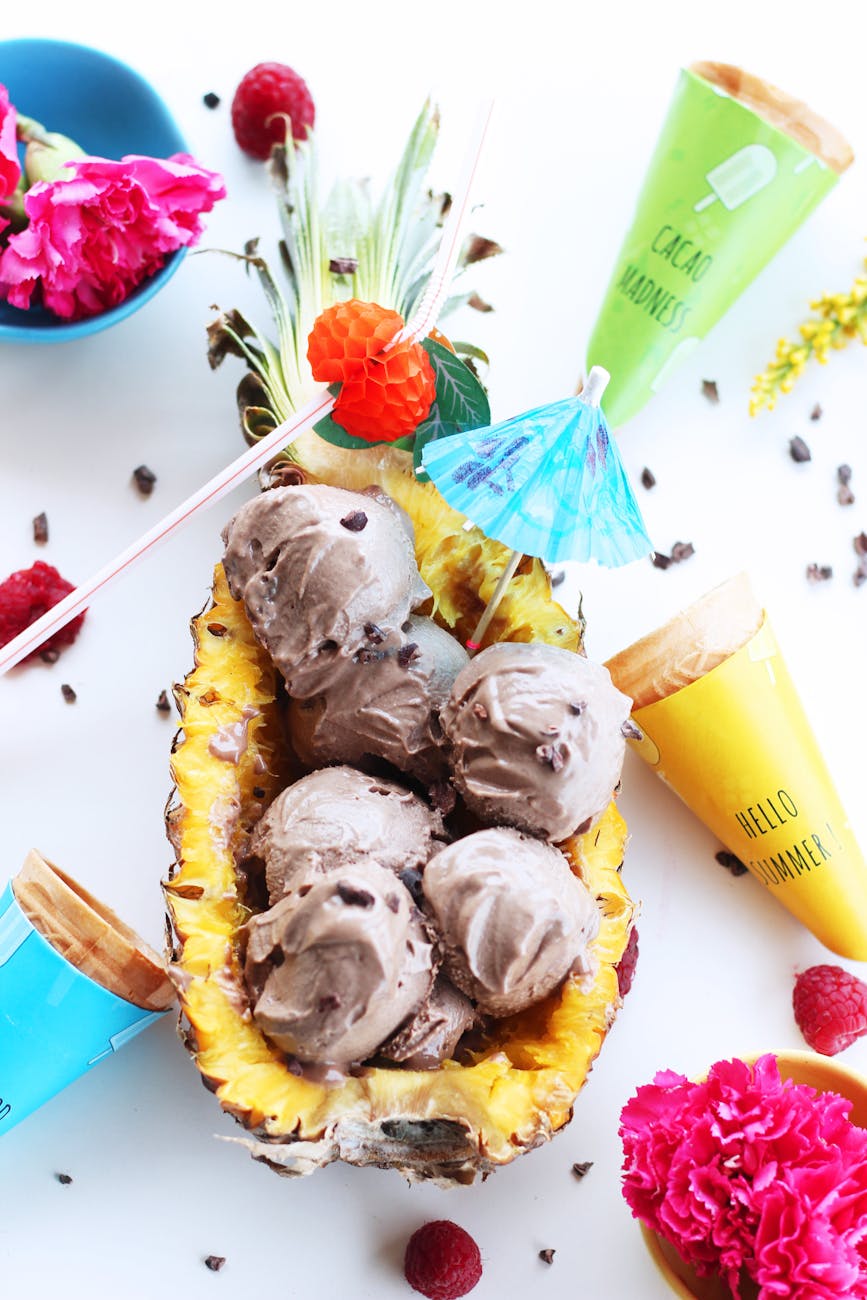 image source: Pexels
If you are hosting a big event, then, while you're welcome to choose any ice cream from the above list, we strongly suggest the Sweet Treats Party Pack Collection.
This is the best deal for feeding a lot of people since it comes with 36 single serve (3.6 ounces) cups of ice cream. Plus, you can choose up to three different flavors if desired to ensure that there is a flavor for every person in attendance at your event.
Of course, not all of the flavors are available in the party pack.
However, you can choose from any one, two, or three of the following delectable flavors:
Darkest Chocolate

Honey Vanilla Bean

Lemon Buttermilk Frozen Yogurt

Salty Caramel
If you do choose the party pack, our suggestion is to also add in some sauces and toppings, whether they're from Jeni's or not, to help liven things up and create an ice cream bar of sorts.
The company offers some great sauces and extras, like the salty caramel sauce and the extra bitter hot fudge sauce.
However, if the ice cream is a bit of a splurge for you, there is nothing wrong with pairing it with simple things, like store-bought whipped cream, sauces, nuts, cherries, and anything else your heart (and your tastebuds!) desires.
Consider Joining the Pint Club
image source: Pexels
For those who want the fun to continue long past their event or who are looking for a fun gift to gift someone, a membership in the pint club is a wonderful option.
The pint club costs only $230 for a whole year of fun. When you sign yourself or someone up for this wonderful option, the fun will begin with a welcome box, that comes with four delicious flavors and a schedule of future delivery dates, as well as some adorable ice cream spades.
From there on out, your chosen recipient will get to enjoy a four-flavor selection of ice cream once every three months. Pretty amazing, right?
This option is a wonderful way to make a birthday or other event memorable throughout the entire year, and it's surprisingly affordable too!
What If Your Ice Cream Does Not Arrive Fresh?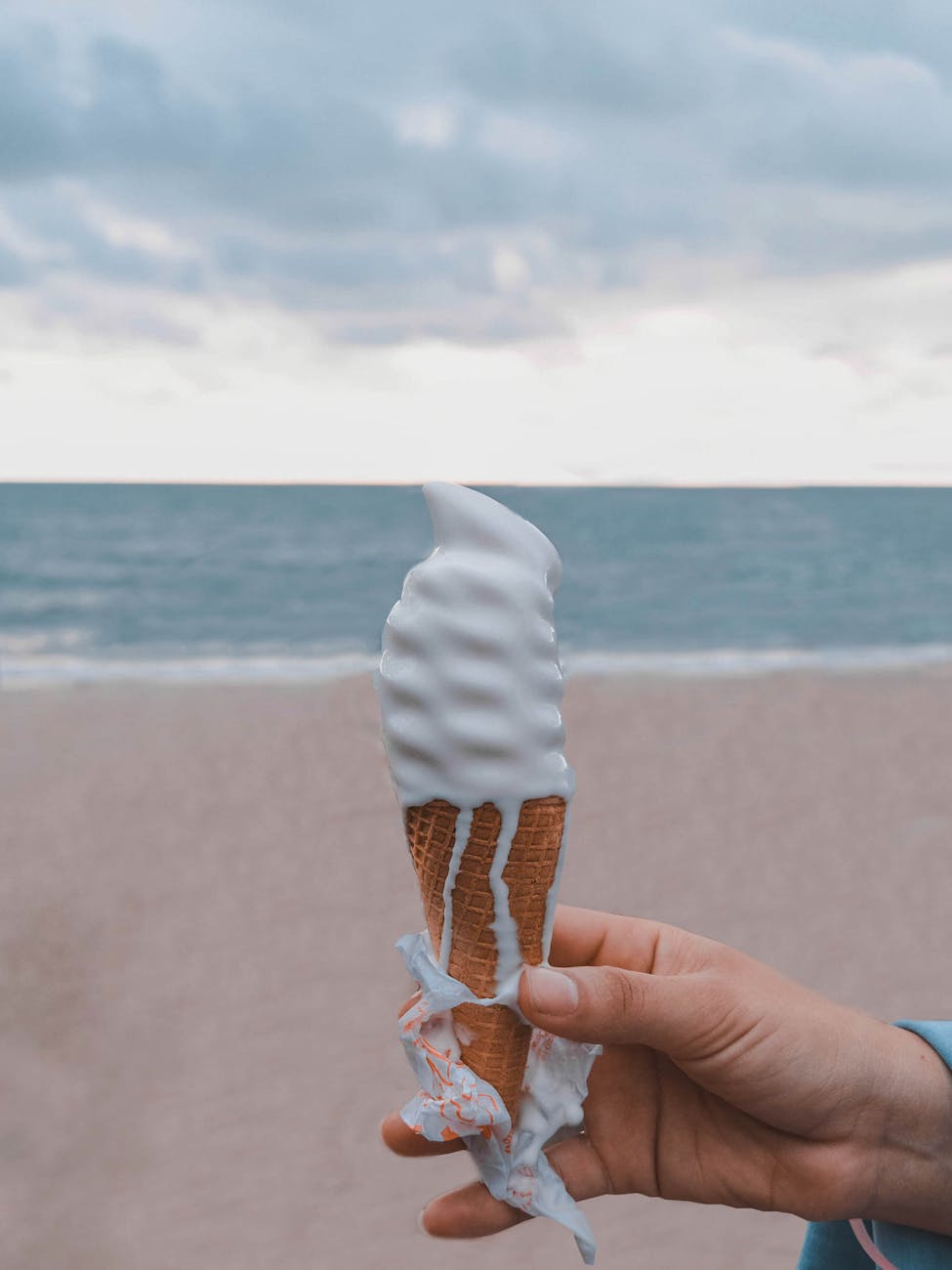 image source: Pexels
Whether you are planning a special event or enrolling in the pint club, there is always the unfortunate possibility that your ice cream might not arrive as fresh and as perfectly frozen as you might like.
While Jeni's ice cream takes every possible precaution to prevent this kind of thing from happening, sometimes errors and accidents do occur.
If this ever happens to you, don't panic. Just contact the company, and they will arrange to have your order reshipped to you at no additional cost. This way, your purchase is protected, and you can ensure that you or your friend will always get to enjoy the delicious ice cream you have paid for.
Remember, You Can Always Opt for a Gift Card
image source:Pexels
If you love the idea of giving Jeni's ice cream as a gift but can't quite commit to the club membership, consider buying a gift card for that special someone in your life.
If you have an ice cream shop nearby, you can buy a card designed to be used in the shop. If you don't have a local shop, don't worry. You can also buy gift cards that are designed for online use.
Just bear in mind that these cards are not interchangeable, so you will want to choose wisely when purchasing a gift card.
Start Enjoying Delicious Ice Cream Today
As you can see, there are all kinds of wonderful ways to enjoy Jeni's ice cream or to spread that enjoyment to other people, and that holds true whether you are hosting an event or just trying to brighten someone's day.
Hopefully, you now have all of the information you need to enjoy this ice cream to the fullest. If you require more assistance or have other questions, however, remember that you can always contact the friendly people at Jeni's ice cream.
They have information on things like dietary concerns (gluten-free and dairy-free options are available), nutrition content, and anything else that you might need to know in order to give a very special gift to yourself or someone you care about.